What Should I Know Before Selling My Condo in Illinois?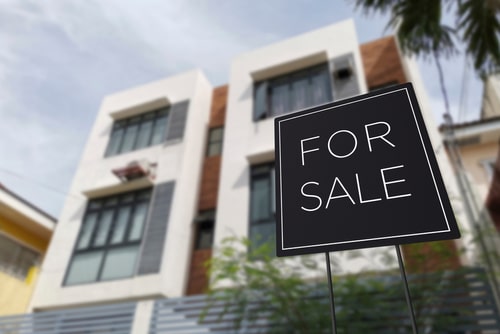 You may be thinking about selling your condo because you want something bigger or you are moving out of the area; whatever your plans might be, it is important that you follow new changes to the condominium law so that you have a smooth transaction. As the seller, you will need to gather key documents, including the condominium's rules and guidelines, which are known as the Declaration and by-laws, to share with the potential buyer. An Illinois attorney can help make sure that you adhere to Section 22.1, which went into effect at the beginning of this year.
Understanding the New Condominium Property Act
Section 22.1 of the Illinois Condominium Property Act is all about what happens when someone wants to sell their condo to a new owner. The current owner needs to give the potential buyer some critical information when they are considering purchasing the condo. This helps the buyer understand what they are getting into before making a decision.
Under Section 22.1, the owner must make the condo available for inspection and provide information known as disclosures:
The rules of the condominium building

The amount of money the owner still owes

Any plans for repairs

The amount of money saved up for future big expenses

The owner is required to show documents, including financial reports, insurance information, and details about any changes or improvements made to the condo.

When someone gets a loan using the condo as a guarantee, the owner has to tell the condo association who the lender is and how to contact them.

If an owner does not provide this information, they could end up having to pay the condo association's costs and damages.
Fees and Time Limits for Sharing the Information
Under Section 22.1, the person in charge of the condo association has to give this information, when asked, within ten business days. The condo association, in turn, can charge a fee under $375 for providing this information. After a year, this fee can change a bit based on how much prices have gone up. If someone wants the information within 72 hours, the condo association can charge an extra $100.
Contact a Cook County Condominium Law Attorney
We are committed to helping you and your homeowner's association follow the new laws when selling your condo. Contact Dickler, Kahn, Slowikowski & Zavell, Ltd. so that an Illinois condominium law attorney can provide that support and legal guidance every step of the way. Call 847-593-5595 now for a private consultation.