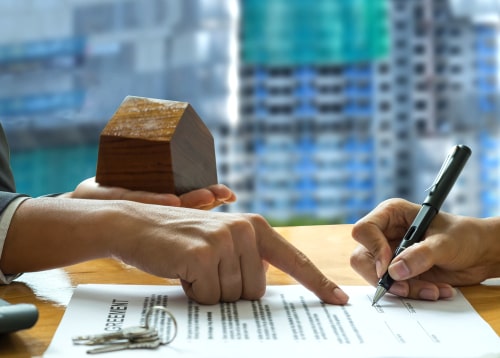 Condominium law in Illinois is a field of law that handles the different complexities involved in the laws and regulations that govern legal issues regarding condominium associations, condo owners, and more. If you live in Illinois and need assistance in a matter related to condominium law, such as selling a condominium, contact a qualified lawyer to obtain the professional guidance you need.
Three Key Issues Handled by Condominium Law Attorneys
Governing documents and association bylaws – One of the primary responsibilities of condominium law attorneys in Illinois is assisting with creating and interpreting governing documents and association bylaws. These legal instruments establish the rules and regulations that govern the community and address matters such as assessments, maintenance responsibilities, and dispute resolution procedures. Attorneys ensure that these documents comply with state laws and protect the rights and interests of both individual condo owners and the association as a whole.

Condominium association disputes – Condominium law attorneys often find themselves representing clients involved in disputes with their condominium associations. These disputes can arise from a variety of issues, including disagreements over maintenance repair responsibilities, assessment disputes, enforcement of bylaws and rules, and conflicts between unit owners. Attorneys help their clients navigate these disputes by providing legal advice, negotiating settlements, and, if necessary, litigating on their behalf to protect their rights and interests.

...